Popoutz Block Feeders pack of 6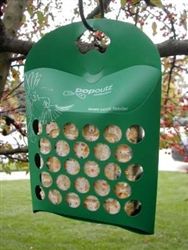 Popoutz Block Feeders pack of 6
Popoutz block holder  innovative concept in wild bird feeders for your home and garden, are made of 100% recyclable polypropylene plastic. Popoutz bird feeders also come in 6 vibrant colors and are easy and fun to use. Holds PeckABites  Seed& mealworm Block or suet cake.
Featured Products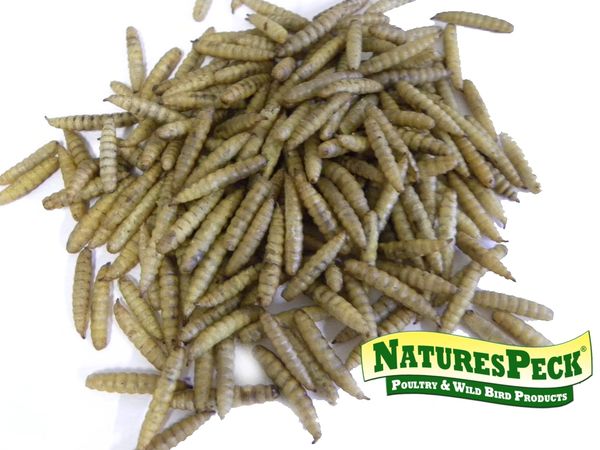 Dried Black Soldier Fly Larvae -11 15-22-30-44 lbs.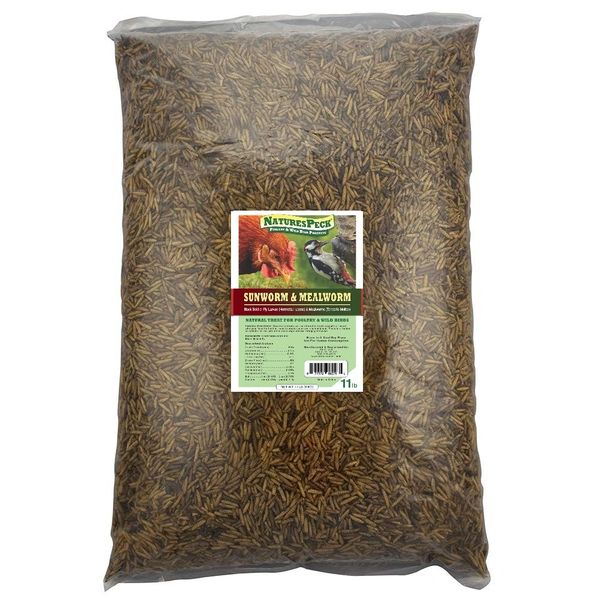 BLEND of Dried Mealworms and Black Soldier fly Larvae(Sunworms™)10-11-15 lbs.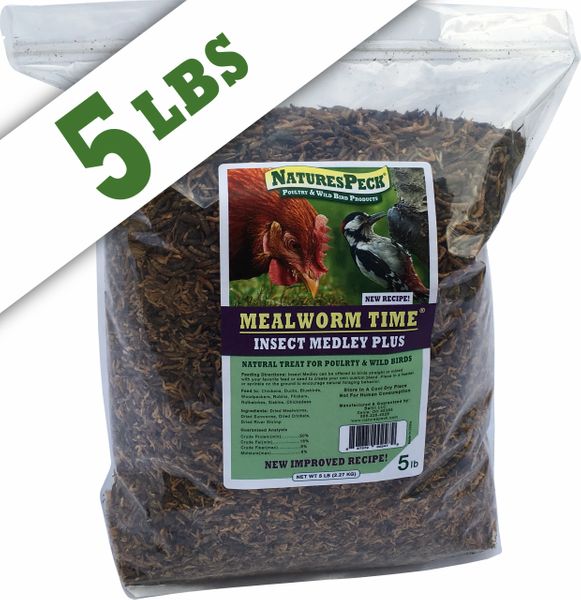 Insect Medley Plus- 5 lbs
$49.99