Ceramic Dish Feeder -made in USA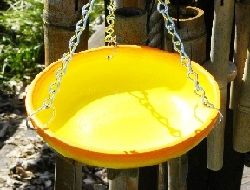 Ceramic Dish Feeder -made in USA
Ceramic Mealworm Feeders We are excited to offer these beautiful mealworm feeders! You can serve your songbirds and other insect-eating birds  live or dried mealworm treats in the beautiful handmade ceramic bowl. This mealworm feeder is great for offering mealworms! 
Product Specifications: - approx. 5" diameter - approx. 1.5" deep - handmade ceramic bowl - feed dried or live mealworms - attract birds year round - hanging chain for tree or garden use - These feeders can also double as an oriole feeder! Orioles and other songbirds are attracted to brightly colored objects (just like themselves). Just add a little grape jelly or an orange half and orioles won't be able to resist the temptation! Orioles like to feed hanging upside down so the chain hanger makes a perfect perch for our beautifully colored friend!

Made in USA
Featured Products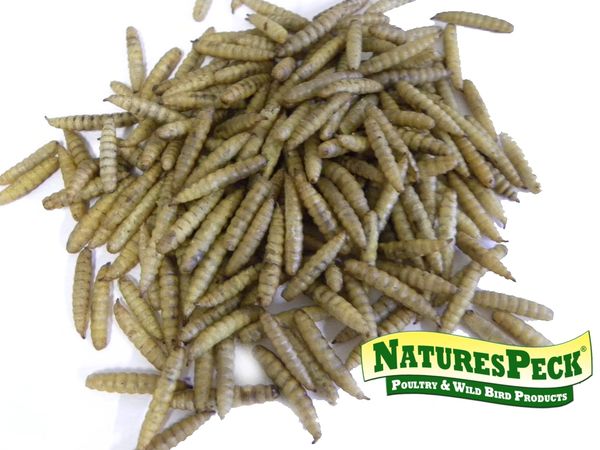 Dried Black Soldier Fly Larvae -11-15 -22-30 lbs.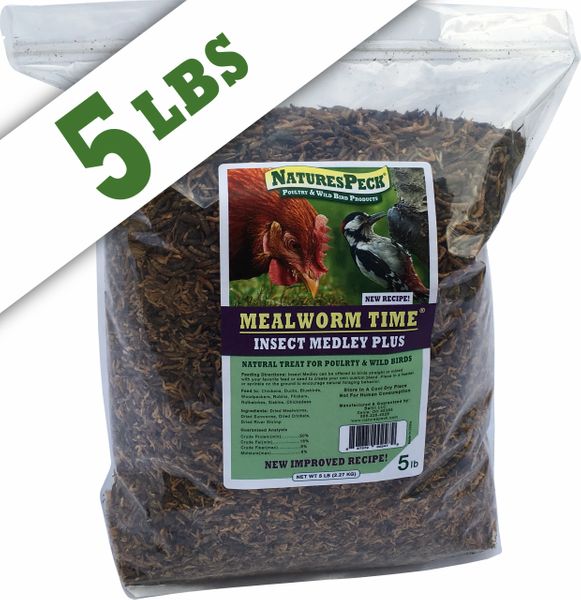 Insect Medley Plus- 5 lbs
$49.99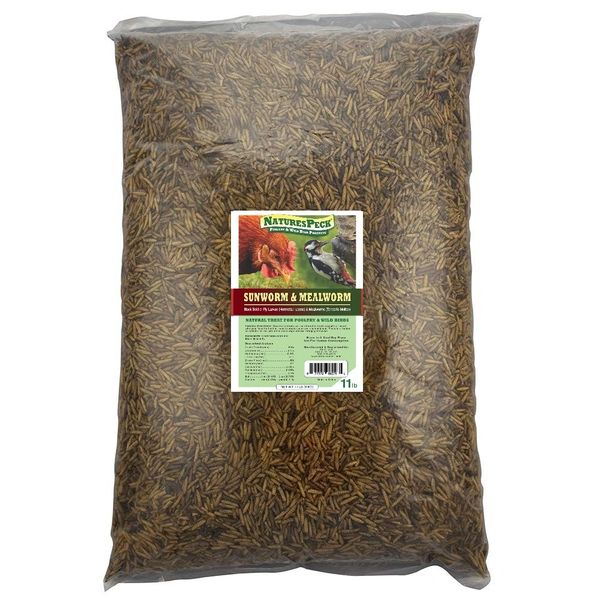 BLEND of Dried Mealworms and Black Soldier fly Larvae(Sunworms™)10-11-15 lbs.