Popoutz Block or Suet Feeder (2)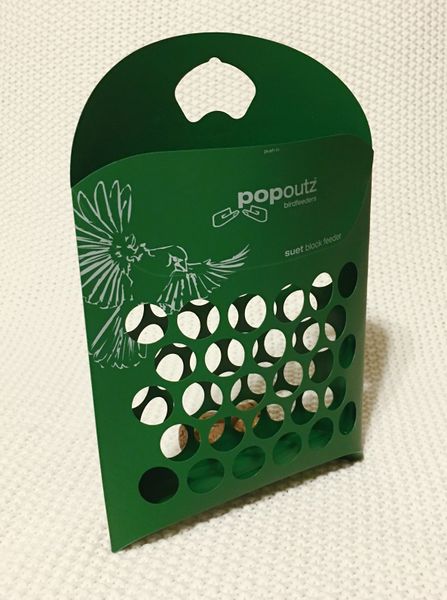 Popoutz Block or Suet Feeder (2)
Popoutz are quick, convenient, and inexpensive way to provide your birds with a feeder that can be filled with Peck 'A' Bites mealworm & seed blocks.
Assembles in seconds!
Hang at pecking height for chickens or from a tree branch for wild birds.
Dimensions: 6.25"W x 9"H
Colors may vary.

Note: Also available in sizes for loose mealworms & seed
Featured Products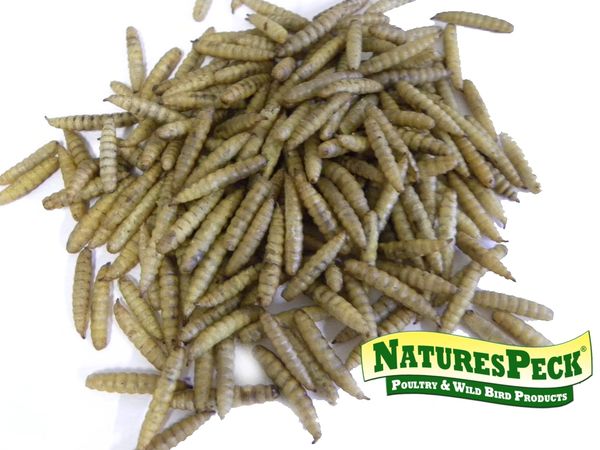 Dried Black Soldier Fly Larvae -11 -22-44 lbs.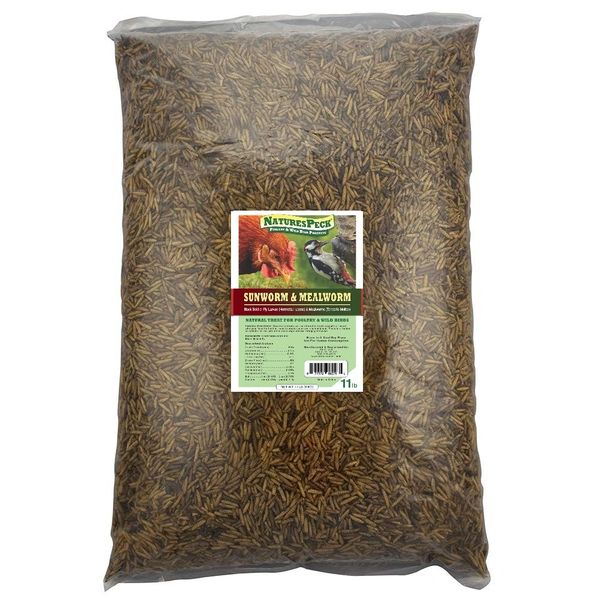 BLEND of Dried Mealworms and Black Soldier fly Larvae(Sunworms™)10-11-15 lbs.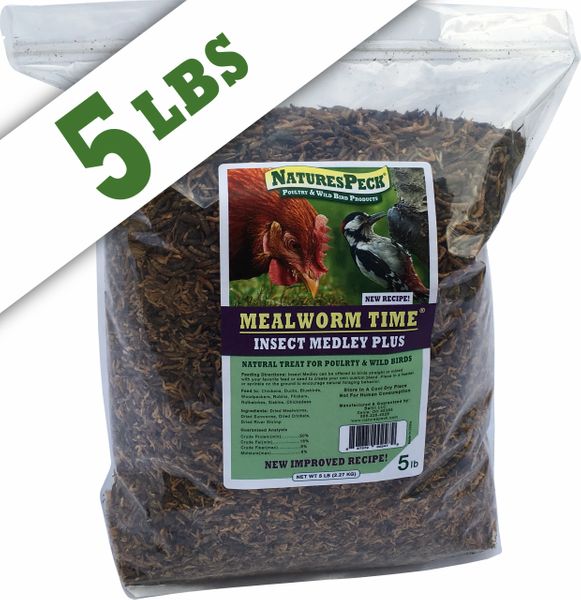 Insect Medley Plus- 5 lbs
$49.99