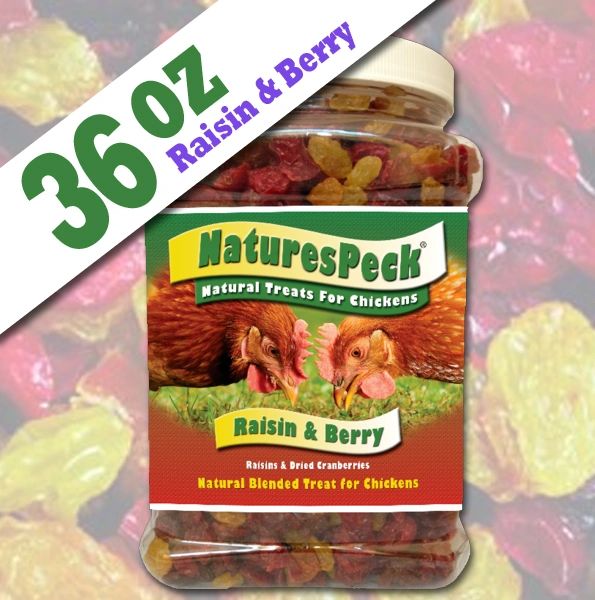 Raisin & Cranberry
A guaranteed winning ingredient for your backyard birds to enjoy. NaturesPeck Fruit & Berry is a great treat for chickens and wild birds and is perfect for blending with seeds and/or mealworms for your very own custom treat blend.

NaturesPeck Raisin & Berry comes in a handy jar with lid to help maintain freshness.

Ingredients: Raisins, Cranberries

Available Size: 36oz

Not for human consumption
Featured Products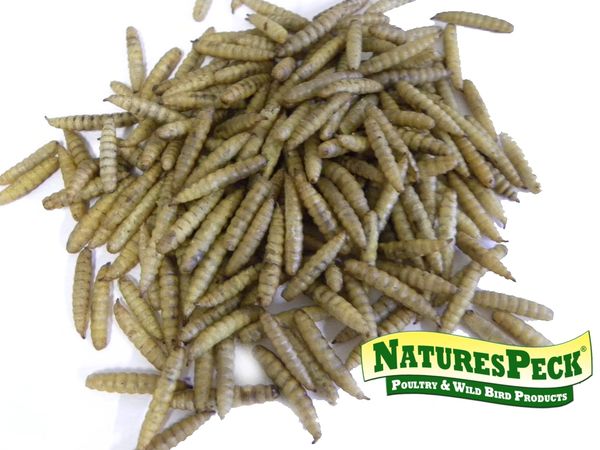 Dried Black Soldier Fly Larvae -11-15 -22-30 lbs.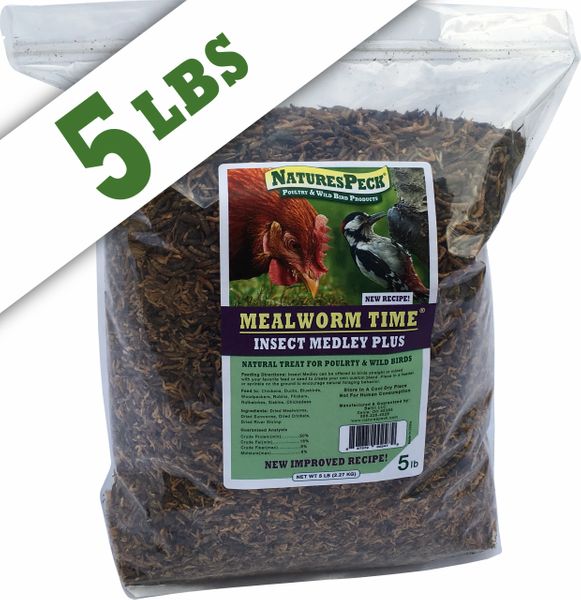 Insect Medley Plus- 5 lbs
$49.99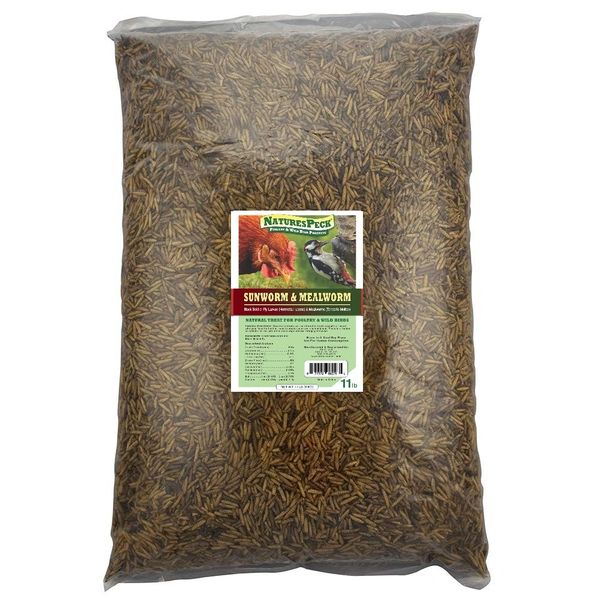 BLEND of Dried Mealworms and Black Soldier fly Larvae(Sunworms™)10-11-15 lbs.