Super Mealworms Canned/ case of 24 cans (1.02 oz.)each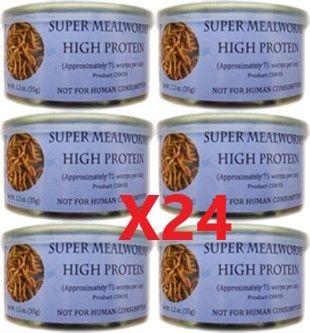 Super Mealworms Canned/ case of 24 cans (1.02 oz.)each
Canned worms are a compact way to incorporate quality protein into your pet's diet. The Super mealworms have been cooked in the can  to maintain their nutritional value. Cooking process  makes it for easier for digestion.  Great supplemental food source for Reptiles, Amphibians, Sugar Gliders, Hedgehogs, Squirrels, Wild Birds, Opossums, Turtles and Tropical fish.
Case of 24 cans    1.02 oz./each
With Resealable lid
Featured Products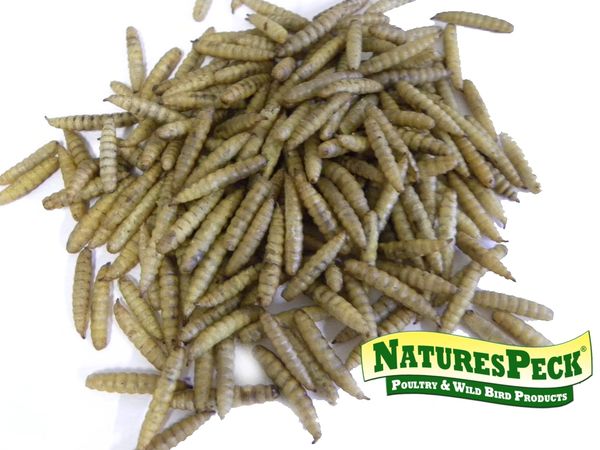 Dried Black Soldier Fly Larvae -11 -22-44 lbs.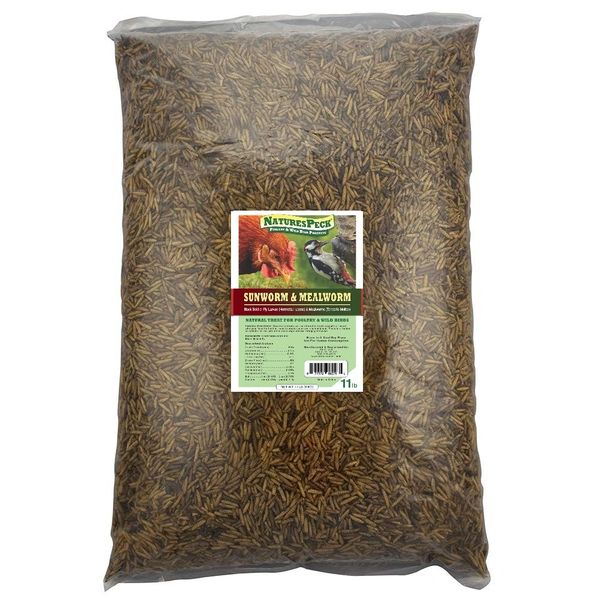 BLEND of Dried Mealworms and Black Soldier fly Larvae(Sunworms™)10-11-15 lbs.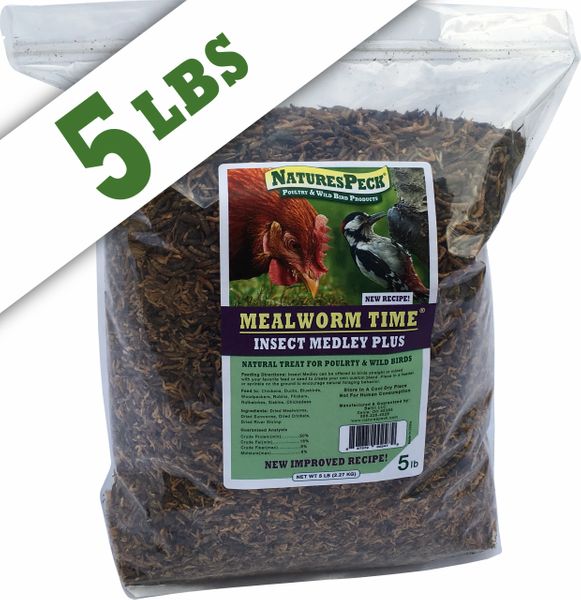 Insect Medley Plus- 5 lbs
$49.99