NaturesPeck Dried Crickets - (5 lb)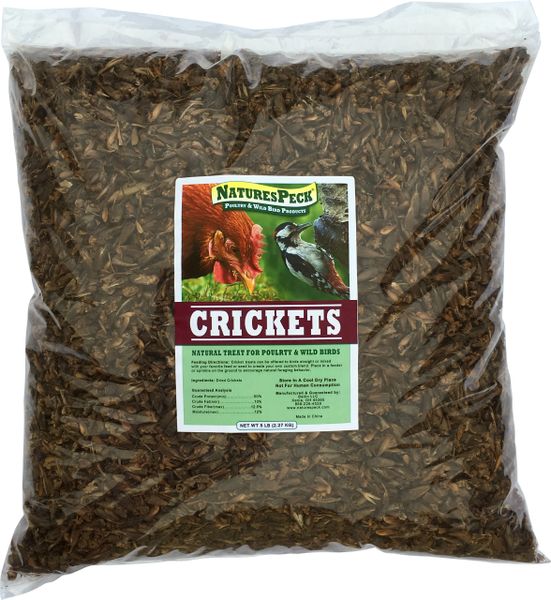 NaturesPeck Dried Crickets - (5 lb)
NaturesPeck whole Dried Crickets make a great treat for Chickens, Ducks, Geese & more.

Feed them straight to your flock or mix with seeds or other dried insects to create your own custom treat blend. These dried crickets don't hop but do satisfy your omnivorous bird's need for quality insect protein.
Warning: Crickets have a strong natural smell, this is normal and does not affect  the quality. 
Ingredients: Dried Crickets
Net Wt.: 5 lbs. 
Not for human consumption

Featured Products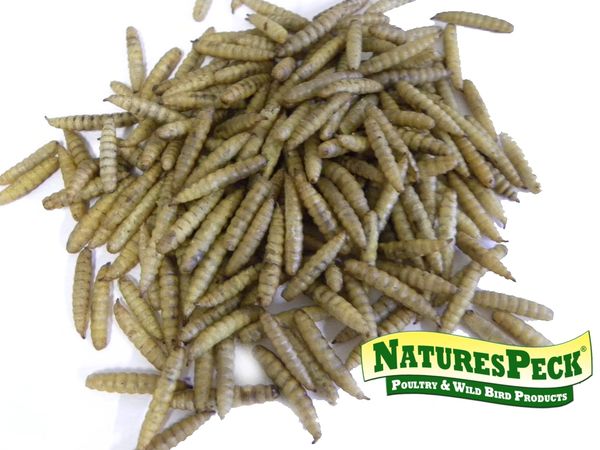 Dried Black Soldier Fly Larvae -15 -22lbs.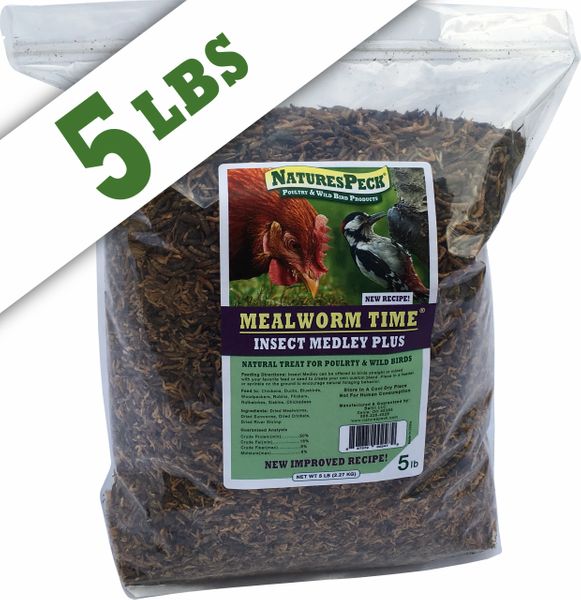 Insect Medley Plus- 5 lbs
$49.99
10 lbs-Dried Mealworms, Mealworm Time® (2 x 5 lbs.)