Dried River Shrimp - 5 lb Bag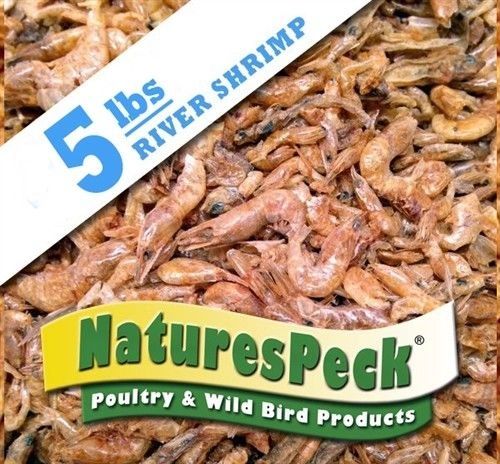 Dried River Shrimp - 5 lb Bag
Offer your Turtles or your flock a little excitement with dried river shrimp . NaturesPeck Dried River Shrimp is a great treat to feed straight or after blending with other NaturesPeck ingredients to create your very own custom treat blend.

Great treat for turtles/aquatic pets and Chickens
Ingredients: Dried River Shrimp
Net Wt: 5lb bag

Not for human consumption
Featured Products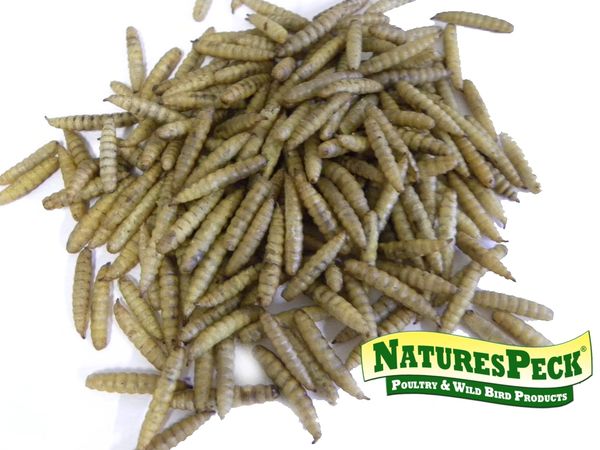 Dried Black Soldier Fly Larvae -11 15-22-30-44 lbs.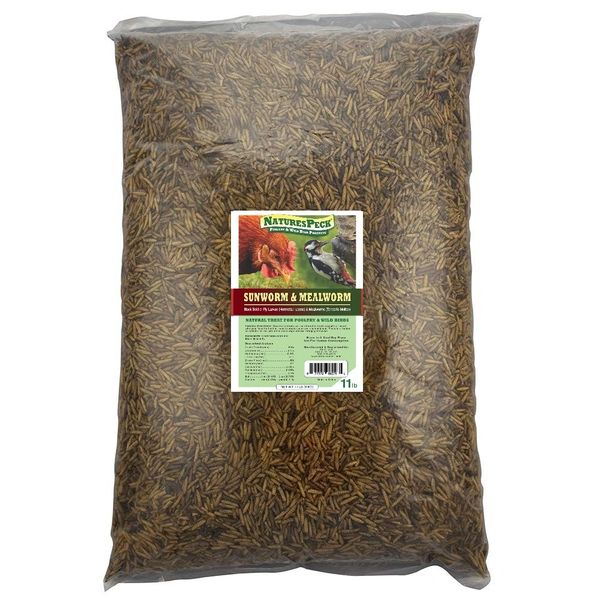 BLEND of Dried Mealworms and Black Soldier fly Larvae(Sunworms™)10-11-15 lbs.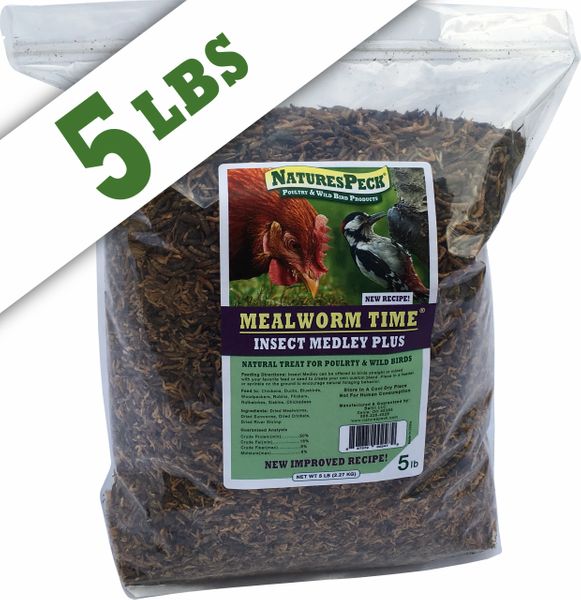 Insect Medley Plus- 5 lbs
$49.99