Peck 'A' Bites - Seed & Mealworm or Mealworms & BSFL cakes by the case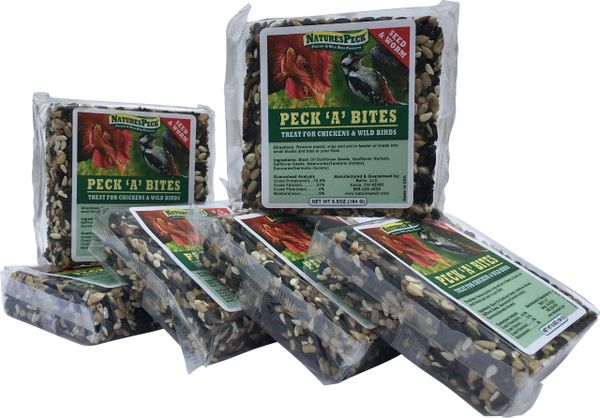 Peck 'A' Bites - Seed & Mealworm or Mealworms & BSFL cakes by the case
Peck 'A' Bites  4.25" cakes from NaturesPeck are delicious Mealworms & Seeds formed together to create a treat that will have your feathered friends coming back for more! Peck 'A' Bites cakes are easy to handle and a convenient way to provide a blend of seeds and worms that birds and chickens love to eat. 

Featured Products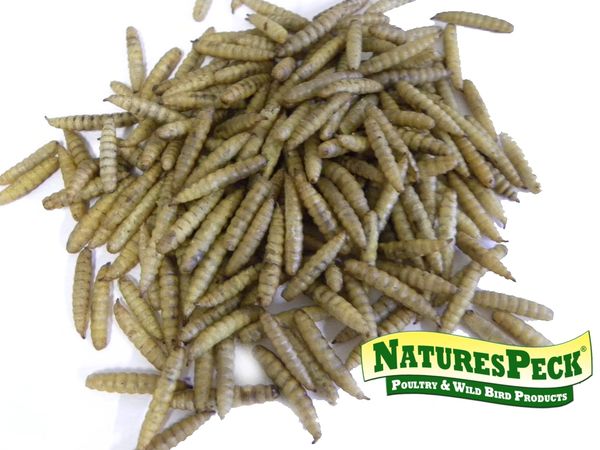 Dried Black Soldier Fly Larvae -11 15-22-30-44 lbs.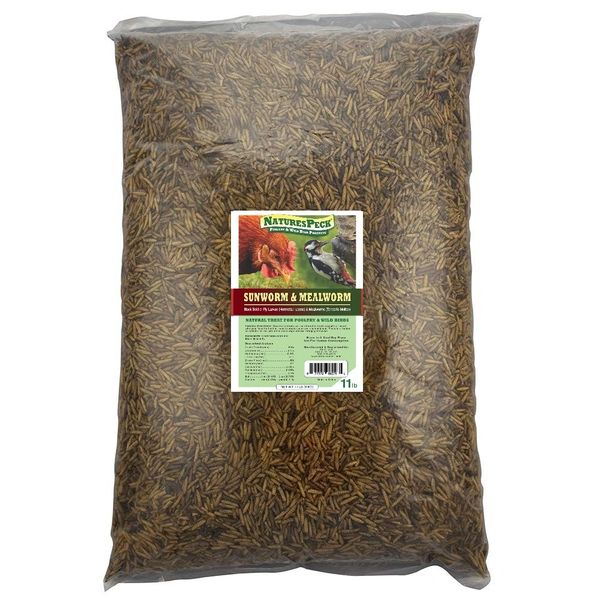 BLEND of Dried Mealworms and Black Soldier fly Larvae(Sunworms™)10-11-15 lbs.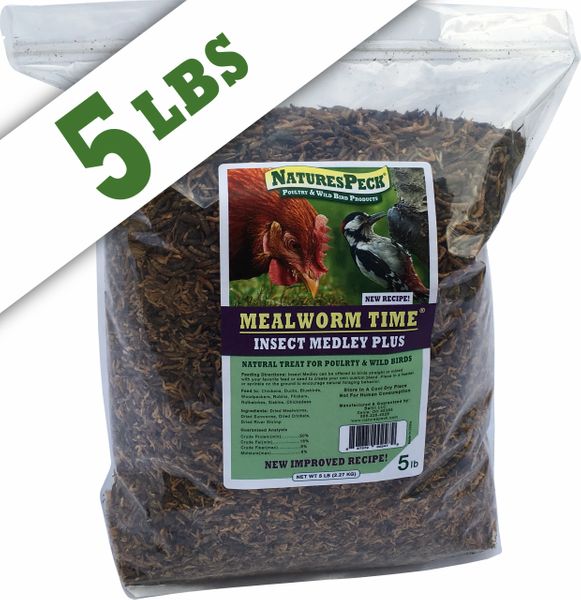 Insect Medley Plus- 5 lbs
$49.99