Peck 'A' Bites Pecking Basket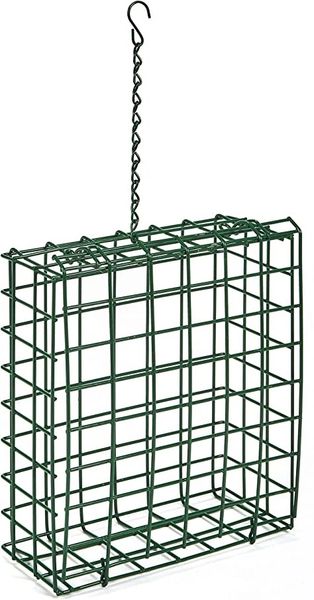 Peck 'A' Bites Pecking Basket
Peck 'A' Bites Pecking Basket is designed to hold our Peck 'A' Bites Mealworms-BSFL or Seed & Mealworms cakes but can also be used to hold suet blocks, fresh greens, fruits, and vegetables when offering your birds additional treats.
Description:
Galvanized metal basket includes 7 inches chain with hook
Size:5" x 5" x 1.5"
Featured Products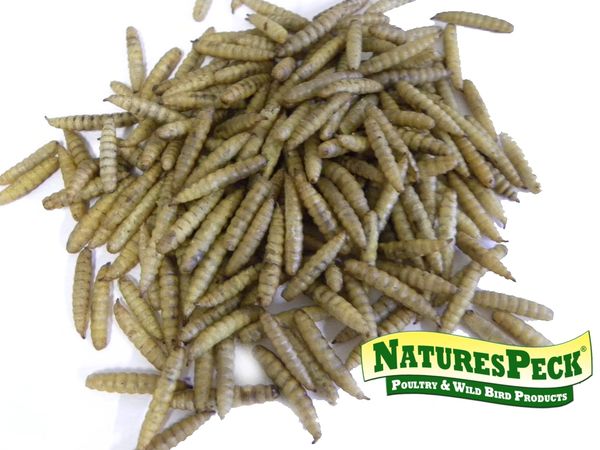 Dried Black Soldier Fly Larvae -11 15-22-30-44 lbs.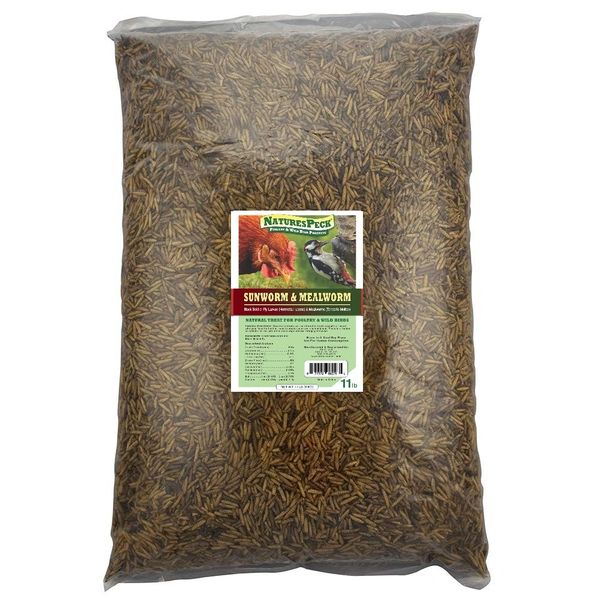 BLEND of Dried Mealworms and Black Soldier fly Larvae(Sunworms™)10-11-15 lbs.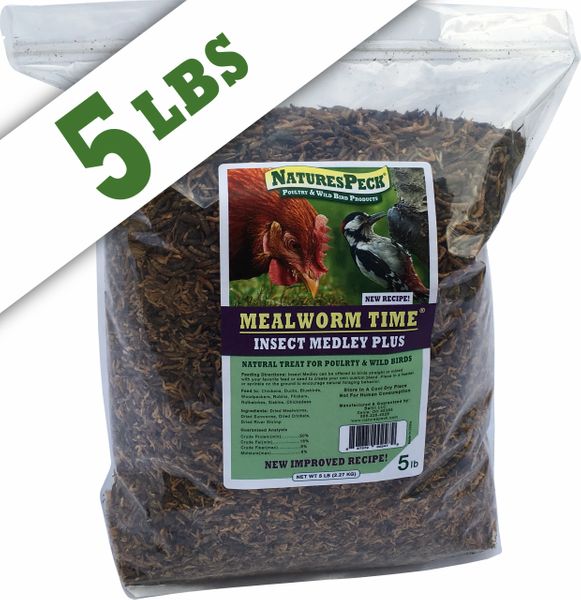 Insect Medley Plus- 5 lbs
$49.99